5 Ways PSL is Creating Sports Fitness Awareness across the Nation
And it is happening here! The biggest dream of Pakistani nation comes true.
For Pakistani sports fans across the globe, PSL has begun with a bang and the cricket fever notion has managed to engulf the whole nation. With both men and women, the elderly and kids included, being glued to their television screens, it's no surprise as to why this form of productive entertainment is so popular.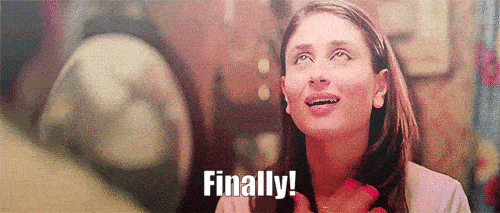 Comprising of the best cricketers in both the local and international cricket scene, the PSL tournament deserves due honor and recognition for reigniting that long lost sports fitness fervor and strive across millions in the nation.
And in case you happen to be wondering about what we're exactly referring to, we've done the research for you. Here are the top 5 ways PSL has instilled fitness awareness in the lives of so many inactive locals. Let's take a look.
1) Fitness has no limitations whatsoever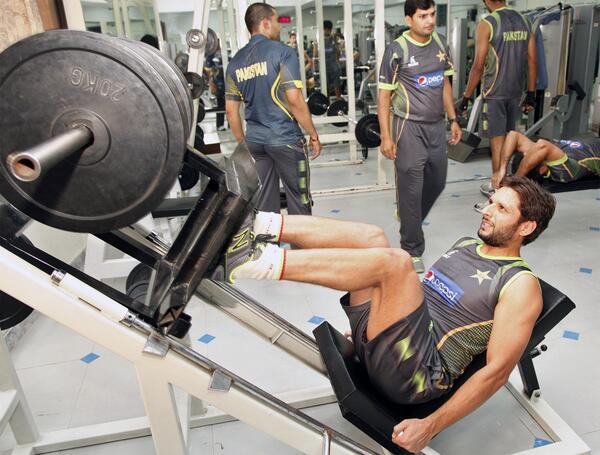 Be it foreign or local cricket superstars, the extreme diversity of players across the PSL board is an inspiration as it is. You've got newbies and fresh talent as well as some classic players that have actually retired in the world of professional international cricket. Every player has managed to steal the spotlight at some point in the tournament and the fans are every bit inspired. After all, if they can do it, then why can't you?
Fitness has no age, profession or personality. It's never too late to start working on those fitness goals. Above all, you never know the great places fitness can take you.
2) Their Stardom is Inspiring Us to stay Active with Multiple Forms Of Physical Activity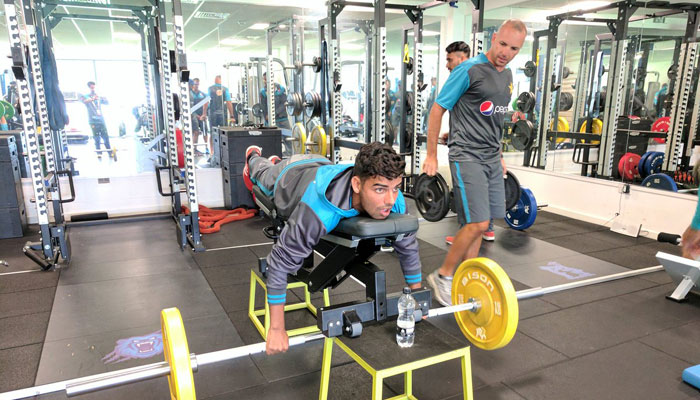 Watching top batsmen and bowlers from all around the world perform on a regular basis  is the perfect inspiration for those who lack that little push and shove when it comes to working out.
Hitting the gym isn't easy for everyone; neither can the entire Pakistani nation as a whole afford it. But what they can do is use other means of staying on top of their fitness game. Be it simple tactics of yoga and Pilates or a light jog or brisk walk at the park maybe. And if all fails, why not indulge in the simplest of them all, cricket.
3) Familiar Faces Are Raising Fitness Awareness for the Masses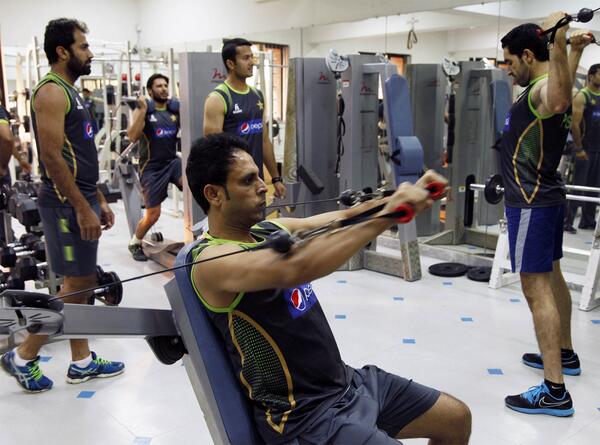 It's no surprise that the PSL tournament is nothing short of a glitz and glamorous affair. From the likes of celebrities such as musicians, actors, and models, you'll find a number of familiar faces on and off the field.
Whether its actor sensations Mahira Khan and Hamza Ali Abbasi for Peshawer Zalmi or TV hosts and actors Faysal Qureshi and Aijaz Aslam rooting for Karachi Kings, good looking and well toned celebrities make the PSL event a level above the ordinary.
The public loves following trends set up on screen and what better way of getting the right kind of motivation of shedding those extra pounds than celebrities themselves.
4) Fitness is key to spreading positivity
PSL is just sheer positivity all around. It's astonishing how much of an impact a sport like cricket can have on the audience watching while sitting at home. The coming together of different teams under the banner of cricket is just a small reminder to the public that fitness is a lifestyle transformation.
Players not only undergo vigorous months of training, they follow a strict dietary plan and maintain an organized schedule. It's an overall lifestyle transformation being depicted and once the Pakistani public watching realizes that, they can well be on their way of reaching their health and fitness goals via this lifestyle transformation.
5) PSL is a splendid opportunity for the youth
When it comes to the baggage of opportunities that the PSL tournament brings, one of the biggest of them all is a chance for the youth of Pakistan to showcase their talent and possibly adopt cricket as a career. PSL is a huge platform for all those talented young individuals to gain up on an opportunity of a lifetime. If you think you've got that skill, talent and passion for cricket, what better way of putting yourself on the global cricket map than this.
 It comes as no surprise that a giant scale tournament such as PSL has managed to captivate the attention of Pakistani viewers for not only entertainment purposes, but fitness transformations too.
Get the right type of exercise gear from Pakistan's first fitness wear and athleisure brand dabs.pk and set those lifestyle goals straight.
---